About Income Tax Services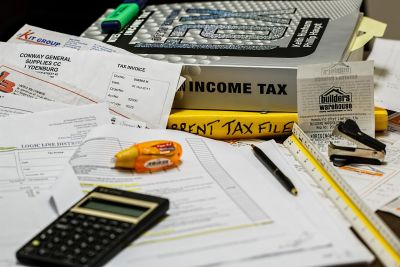 Income Tax in India is categorized as direct tax.Direct tax is a tax you pay on your income directly to the government. Direct Taxes are broadly classified as :-
Income Tax — This is taxes an individual or a Hindu Undivided Family or any taxpayer other than companies, pay on the income received. The law prescribes the rate at which such income should be taxed.
Corporate Tax — This is the tax that companies pay on the profits they make from their businesses. Here again, a specific rate of tax for corporates has been prescribed by the income tax laws of India.
Everyone who earns or gets an income in India is subject to income tax. (Yes, be it a resident or a non-resident of India ). Your income could be salary, pension or could be from a savings account interest. Even, winners of 'Kaun Banega Crorepati' have to pay tax on their prize too.